Product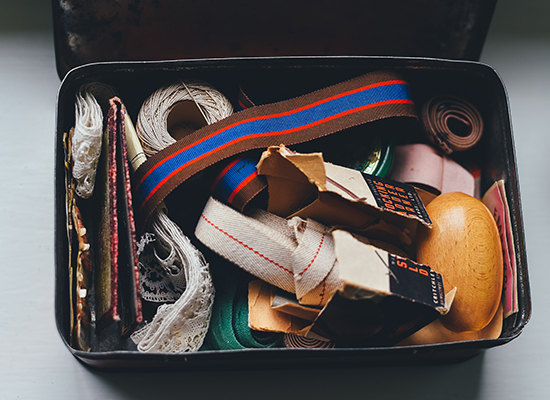 Fabric/sub-material

We are fully vertically integrated in supply chains for lead time reduction, increased quality control and cost saving.
We mange the whole process from the beginning to the end having 100% in-house facilities with quality control system as well as global certificates of OEKO-TEX and SGS quality test.

Our quality assurance system ensure DOOJI facilities maintain the highest production standard, and in turn, highest levels of customer satisfaction.
Ensure environmentally safe production By running our own facilities, we are able to ensure coompliance with the strict environmental standards under international agreements, local laws and the company's own internal standards.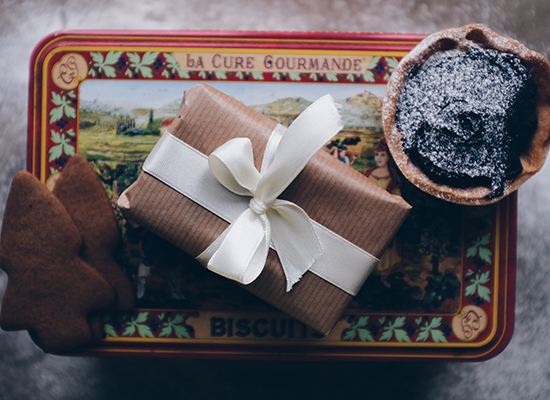 Ribbon


Diverse materials such as cotton, polyester, nylon and etc., are knitted by narrow looming machine, and using for clothes, bags, hats and so on.

We're having diverse mechanic, appliances and knitting techniques especially for shopping bags and packaging ribbons.

In addition, fabric ribbon patented in USA, Japan and EU is DOOJI's unique technique which is offering innovative solution to creative product development by making new domain for ribbons with fulfilling clients' needs based on matchless designs and techniques.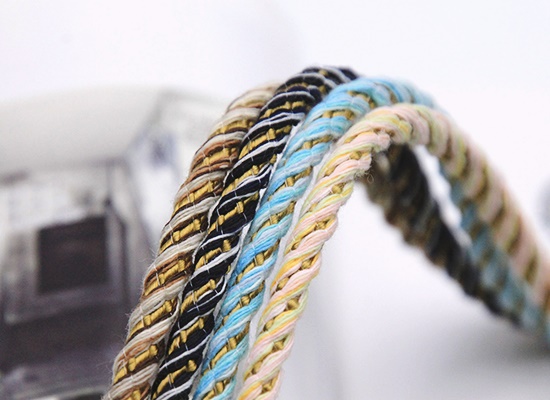 String


We have a technical skills and production capacity for fast and accurate responding to designs which buyers want and having well-established system for quality management by going through our own batch process(winder-dyeing-knitting-manufacturing-inspecting-packaging).

Also, we have fast responsiveness through production network among 3 countries, Korea, China and Vietnam, and it will be the value that raise your business one more step forward.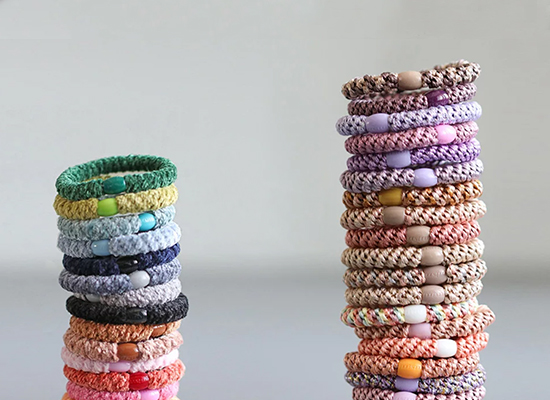 Hair accessories

KKNEKKI, Recognized to be one of the best hair ties in the world due to its durability, comfortable elasticity, gentleness to the hair and beautiful finish.

We're producing more than two thousands of product groups under the environment of producing massive products with our own string machine.

Acquired KC certificate, ISO9001 quality certificate, OEKO-TEX Swiss quality certificate, it is more popular with our brand KKNEKKI in Europe and USA market.